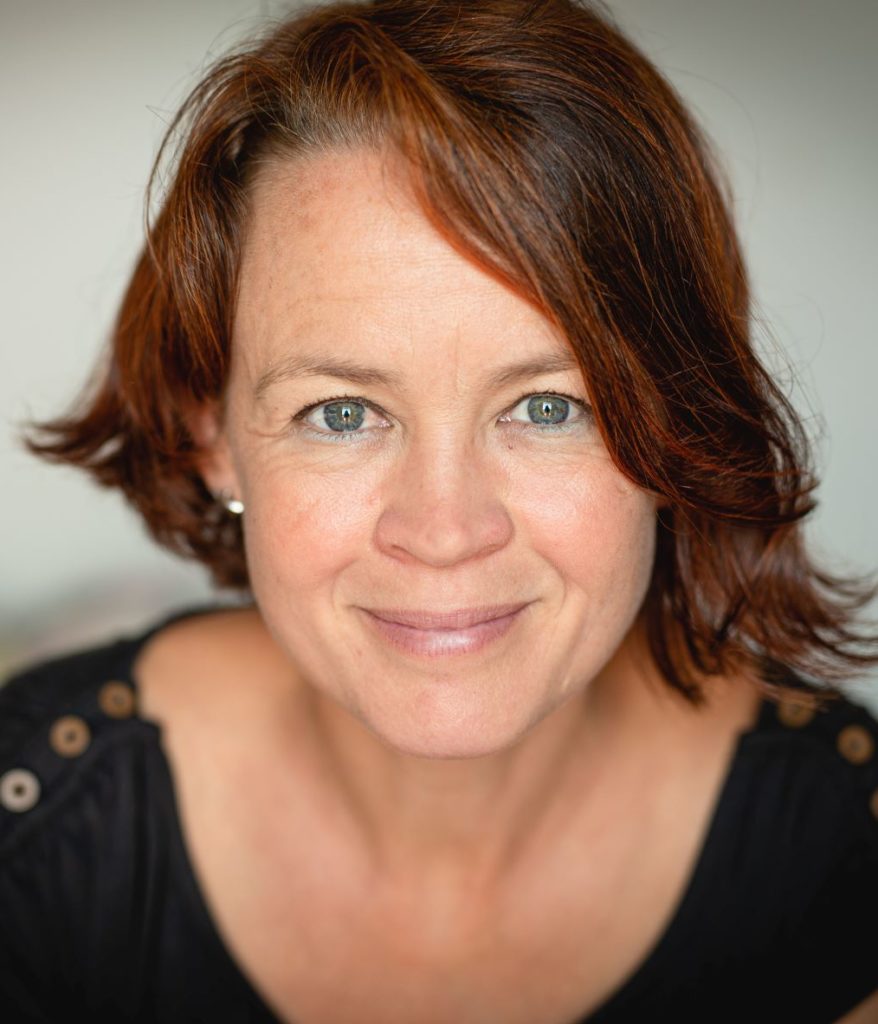 University degree in Food Science
Master's degree in Diet and Nutrition
Training in Eating disorders: anorexia and bulimia
Training in Natural Nutrition in Children and Babies
Training in Nutrition and Orthomolecular therapy
Training in Applied and Holistic Kinesiology, specializing in emotional Kinesiology
Training in Aromatherapy and Natural Cosmetics
Training in Energetic Nutrition and Macrobiotic Cooking
Training in Universal Pendulum, Emotions and Chinese Medicine
Reiki Master

Breastfeeding Consultant (Edulacta)
I am half English and half Chilean and after living in Africa and the Middle East, at the age of 10 my family and I settled in Andalusia, Spain. My curiosity to understand what makes living things "tick" drew me towards reading Biology in Málaga University at the age of 18. It was there where I discovered Metabolic Biochemistry, a subject that sent me to Granada to finish my degree as a Food Scientist.
Once I had learnt about how the food industry works from the inside I joined the multinational pharmaceutical company, Abbott, for 5 years. At the same time I did a Master's degree in Diet and Nutrition.
I followed my heart to Barcelona and was fortunate enough to also be transferred there by my company; however nothing would prepare me for the most intense and completely irreversible change that I was going to experience in 2008 – Motherhood. The way my priorities flipped and the surge of unconditional love that I felt pushed me to focus on natural and nutritional therapy surrounding pregnancy, breastfeeding, babies and children.
I made several trips to the US and the UK with my little ones (I become a mother again in 2010) and devoured books on nutrition and health in both places. It became clear to me that "the perfect diet for all" does not exist and that nutrition is very personal; but parents still need answers to their questions. Using my children as Guinea pigs I designed my workshops and talks to satisfy the need for information and practical tips on how to feed a family.
Ever since then, I haven't stopped looking for alternative solutions to alleviate and heal different illnesses and in 2010 encountered the world of Kinesiology. At first, I was only looking for a method to detect food intolerances without having to refer to blood tests; but what I was about to discover was a complete "eye-opener" to a new world! Once I started using kinesiology in my private consultancy I discovered how to read the body and completely personalize my nutritional therapy with much faster and less invasive results!
With my years of experience in therapy, always using kinesiology, I have learnt that we all have the right to be happier and healthier in our lives if we want to be. I listen and connect with my patients and the issues they need help with. Without imposing my own personal beliefs I work with them on their own individual path of evolution.